Turbocharge your performance in just one day!
Gain a century of experience and put it straight to work
on Monday morning copying these 6 time proven techniques
we use in the markets everyday…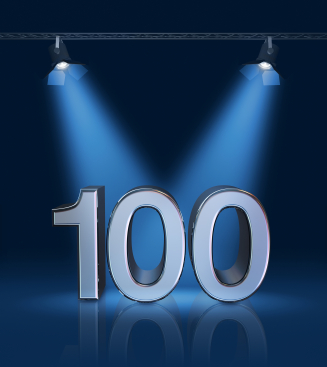 Jeff Quinto, George Kleinman and Simon Townshend together have over 100 years of experience in the markets!  That's somewhat alarming to them but great news for you.
Now you can call upon this century of experience and learn 6 trading techniques and money management strategies that these three traders use in the markets today.  You will get:
3 self contained and fully independent trading strategies complete with all the rules for entering and exiting

2 sessions dedicated to the secrets of professional position sizing (more powerful than any trading system)

and finally the answers to overcoming the psychological barriers that cripple so many otherwise profitable traders

At this one-time, one-day seminar in Los Angeles, Jeff, George and Simon will teach you techniques that have stood the test of time and that they personally use today in futures, stocks and  currency markets.   These are all straight forward, based upon sound logic and a century of experience in the markets.
Each of these 6 individual techniques can be used on its own and each one is more than capable of boosting your bottom line.  Better still use them together as a powerful solution to long term trading success in stocks, commodities, forex etc.
The 6 techniques you will learn are as follows (full details on the other 3 pages of this website):
George's Secret Indicator (and a complete strategy for using it)

Behind the Chart (basic & advanced use in trend following and reversal trading)

Don't be Afraid of the Money (how professionals handle their capital)

The Power of Natural Numbers (a breakthrough strategy for capturing additional profits)


The Keys to the Kingdom (the much overlooked secret of trade sizing)

Overcoming Fear and Programming Confidence (turning a new trader into a survivor)

Best of all you can take any or all of these and start using them yourself straightaway on Monday morning.
What this day is NOT about…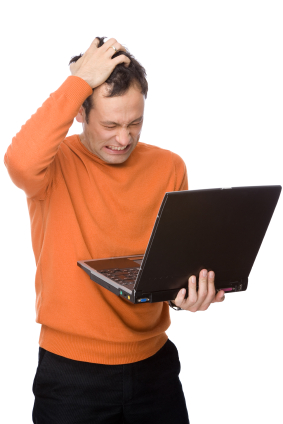 Have you ever read a book or attended a seminar and thought you had discovered just the perfect technique that would turn your performance around, only to discover afterwards that it is impossible to actually apply in real time?  Yes we have too and many times!
Have you ever seen tantalizing results from some new magical  software, only to find that it stops working the minute you get hold of it?  Yup, we have witnessed dozens of traders falling into that trap too!  So let's be clear about what this exclusive opportunity is NOT about…
There is no tangle of conflicting or ambiguous indicators to tie your head in knots for months as you try to decipher what you have learned on the day. There is also no room in our work for all of that mass marketed, data mined and curve fitted nonsense and nor should there be in yours.
Just think about it for a moment.  The guys (and ladies) on the floor are some of the most consistently profitable traders in the business.  Yet how many crazy indicators, lines and gizmos do you think they have to look at?  Indeed where exactly do you think they would be looking at them?
Did you ever see a floor trader buying and selling with one hand while balancing a laptop on his knee with the other hand?  Of course not.
Sadly the computer age has given a whole generation of would be traders a completely false steer on how success in this business is actually attained.

What this day IS about…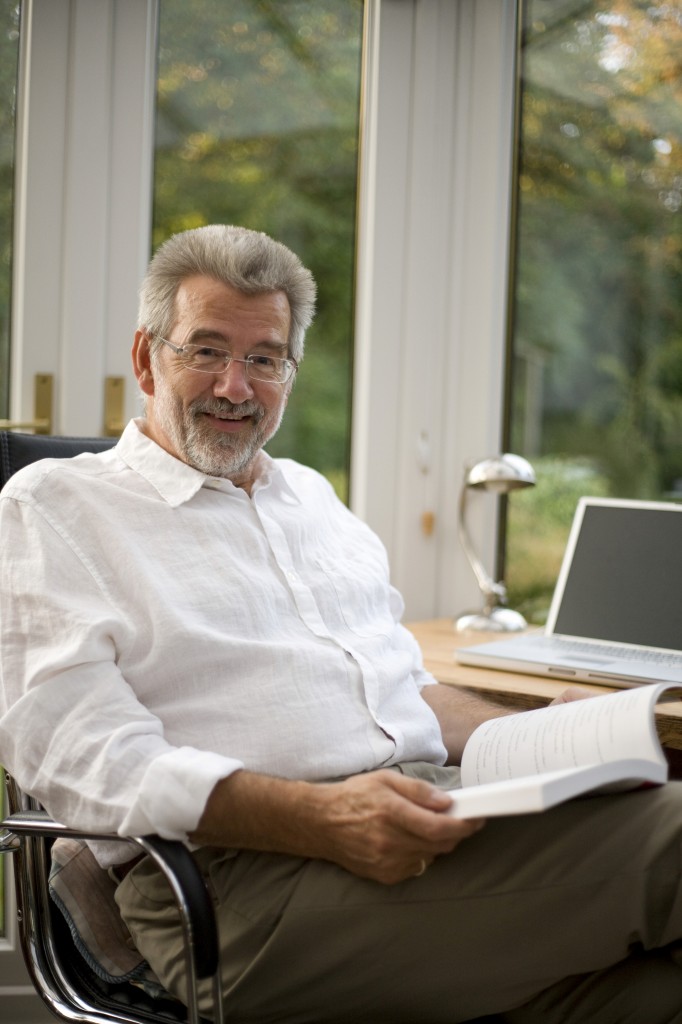 That doesn't mean we don't use computers in our work, because we do.  They are extremely useful tools to help speed up and simplify our work.  But they are no more than tools.  Like any tools they are for the craftsman to use and not a substitute for the skills that the craftsman has to gain in order to pursue his career.
So as well as teaching you these 6 time proven techniques, we will also be revealing to you the underlying logic behind each one.  In this way you will understand exactly why each one works.  You won't be applying them by blindly following some set of rules.  You will understand why they work and you will become that craftsman.
However unlike most craftsmen who have to serve a long apprenticeship to get to the point of being able to undertake their job proficiently, you will know exactly how to apply each and every one of these priceless techniques by the close of play on the day.  And just to make sure Jeff, George and Simon will be available after the formal event for as long as is necessary to answer any questions you may have.
Effectively this century of experience becomes your apprenticeship with all of the painstaking work having already been done for you!

But don't hang around…
The opportunity for such an intimate learning experience with traders of this stature does not come along every day.  Indeed this is likely to be a once in a lifetime opportunity.
Serious traders from as far away as France, England, Switzerland, Italy, South Africa and Canada have already registered to join those from Florida, Texas, Washington, New Jersey, New Mexico, Indiana, Illinois, Virginia as well as those more local from all over California.  With just 50 spaces being made available worldwide, please reserve yours today in order to avoid disappointment.
This exciting day will include:
6 sessions of approx 1 hour each

Plenty of time for questions and answers throughout the day

Round table discussion with all 3 speakers at the end


Breakfast on arrival

Coffee and refreshments mid-morning and mid-afternoon

Full buffet lunch

Video recording of all 6 sessions plus the round table discussion

This unique opportunity to accelerate your own trading performance into the big league will be held at the Huntley Hotel on Santa Monica Beach, Los Angeles (www.TheHuntleyHotel.com) and all for less than the price of a single profitable 1-lot!
Just $599 to acquire a century of experience and to put it to work for yourself the very next trading day!
Can you afford NOT to give up one Saturday of your life to learn first hand from these great traders who are prepared to travel from Nevada, Wisconsin and England just to help you get your trading on the right track for a lifetime of success in the markets like they have enjoyed themselves?
For both experienced and novice traders…
You could spend 100 years of painstaking work before reaching the status of these 3 great traders.  But it would be much easier to click on the button below and reserve yourself one of just 50 places that are being made available worldwide.  There are at least 10 traders coming all the way from Europe, so please don't hesitate to secure your place while there is still one available.
Those already booked include a nucleus of currently successful traders from all over the US and Europe.  These experienced traders know the value of top quality coaching and understand that traders need to continually adapt and hone their craft.  However, this seminar will not be overly technical, so an intelligent novice trader can also benefit immediately from these techniques and will also be able to review the seminar afterward on the complimentary video recording.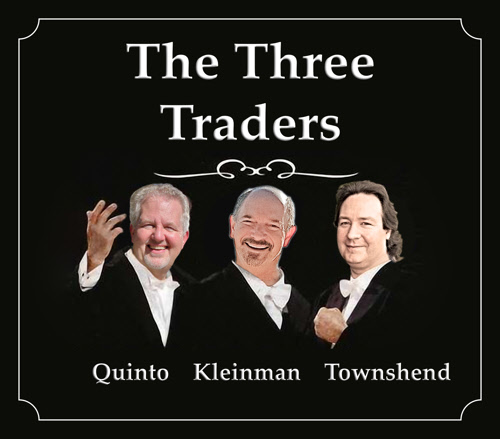 The agenda for this action packed day is:
Registration and breakfast from 7:30am

8:30am Session 1 – George

9:30am Session 2 – Jeff


10:15am Break

10:45am Session 3 – Simon


12:00 noon Lunch

1:00pm Session 4 – George

2:00pm Session 5 – Simon


3:00pm Break

3:30pm Session 6 – Jeff


4:30pm Round Table Discussion

6:00pm Finish

It will be a long, intensive, content packed and exciting day.  Arguably it should be a 2-3 day event.  But we want to cram as much quality knowledge in as we possibly can, yet we also want to keep the cost to an absolute minimum.  So we want you to go home a little tired but equipped with all the knowledge you need to start work on Monday morning and without having spent several thousand dollars on a multiday seminar!
A Century of Trading is co-sponsored by:

and

whom we are proud to be working with.
Jeff, George and Simon look forward to meeting you for this exciting, behind closed doors, no holds barred experience as they reveal 6 techniques that they use each and every day themselves.
See what one of our clients had to say…
"Hey!  If you haven't signed up for the "Century of Trading" seminar yet, you should!  It's SUCH a deal – Jeff Quinto AND Simon Townshend AND George Kleinman – one after another, all day – teaching us their trading techniques at a great hotel in Santa Monica near the beach!!! (Probably great food too – Santa Monica's like that.)
And SUCH a deal!  $599 for a whole day of secrets!  By the way, the last day and a half trading seminar I attended was twenty-five hundred bucks and it was a bust – this is SUCH a good deal because we know how good these guys are.  Just do it!  See you there."
Register Now…

Important – PayPal is our payment and registration gateway.  If you do not have a PayPal account you can use a credit card instead.  After payment and registration you will be directed back to this website where you will receive further details.  Please read this carefully.