George Kleinman is the President of Commodity Resource Corp, a futures advisory and trading firm that assists individual traders as well as corporate hedgers.  George has a track record of success in the commodity futures business that spans 32 years.
A graduate of Ohio State, with an MBA from Hofstra University, George entered the commodity trading business with Merrill Lynch Commodities in 1979.  When he left Merrill to start his own trading firm, Commodity Resource Corp, George had become a member of 'The Golden Circle' [Top 10 Commodity Brokers internationally].
From 1983 to 1995 Commodity Resource was based on the floor of the Minneapolis Grain Exchange where George held three memberships.  He traded in the pit as well as from the screen, and served on the MGE Board of Directors for two consecutive terms.  George was additionally a member of the Comex division of the N.Y. Mercantile Exchange (now part of the CME) for over a decade.
George has been featured for his trading in national publications such as Fortune magazine, and has lectured extensively regarding his trading techniques. He is an active trader for clients as well as his own account and has developed his own proprietary trading techniques.  George is Executive Editor of the commodity trading advisory service Futures Market Forecaster and an expert contributor to Investorplace.
In 1995 George and his family moved to northern Nevada and he now trades from his office overlooking beautiful Lake Tahoe.
George is the author of 4 books on commodities and futures trading: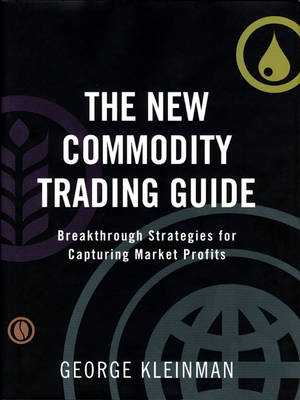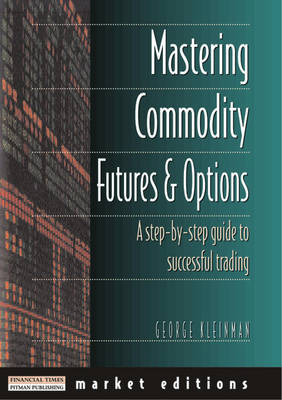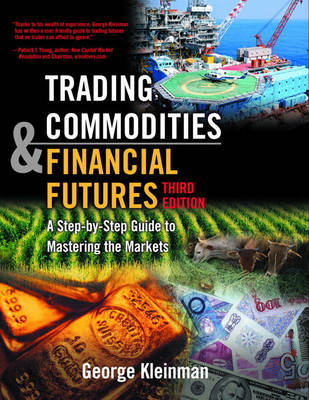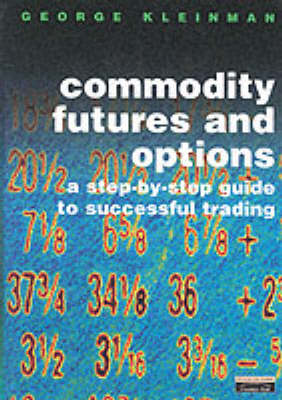 1.
George's Secret Indicator

In George's first session he reveals a key indicator he really uses in his own trading today.  It works for stocks as well as commodities and can be used on any timeframe of your choice.

As well as giving you the indicator and a logical explanation for why it works, George will teach you exactly how he uses it himself in his own trading.
By the end of the session you will know exactly:
How to enter trades using this strategy

Where to place your protective stop

Where to take profits, and

How to manage open positions between entry and exit
As a final intriguing twist there is also a way to apply this technique to identify when not to take certain trades and this will also be shared with you.
The Power of Natural Numbers

In his second session George reveals a breakthrough strategy for capturing market profits.  Any commodity trader can, and should, use this powerful technique to supercharge his or her performance.  It can be used as a totally standalone trading strategy or in conjunction with any of the other strategies you will learn at this exciting and highly exclusive event.

Learn the Natural Number method directly from its creator to:
Determine market trends

Generate specific buy and sell signals, and


Discover how this method can be adapted to a variety of commodities and futures markets
George will also show you specifically how he works various commodities markets to generate profitable trades using this radically different technique.
Important – PayPal is our payment and registration gateway.  If you do not have a PayPal account you can use a credit card instead.  After payment and registration you will be directed back to this website where you will receive further details.  Please read this carefully.